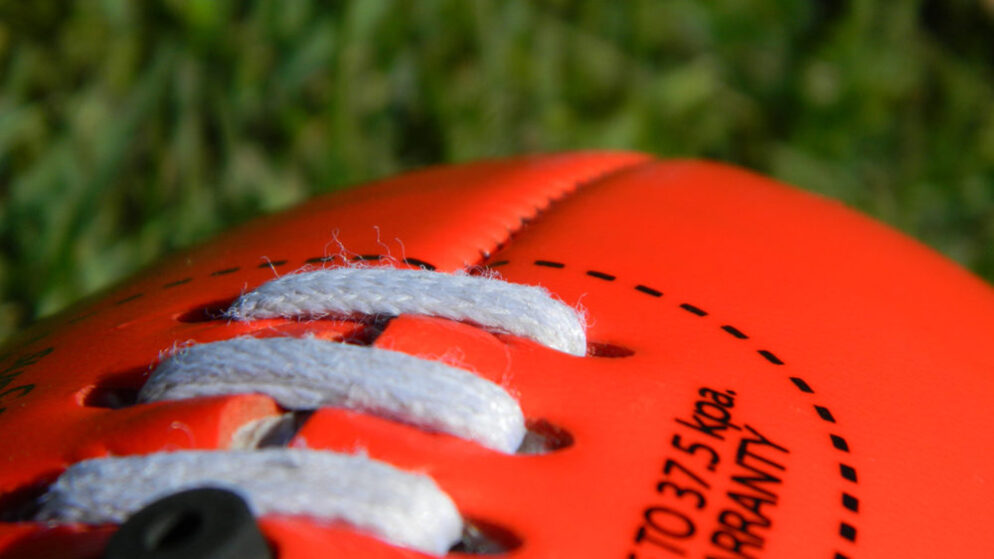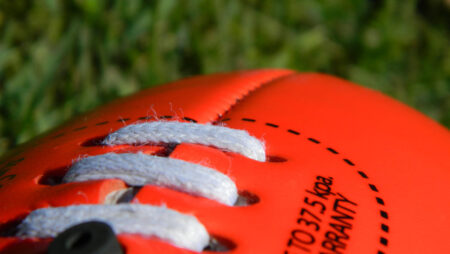 AFL Multi Bets on Australian Bookmakers in 2022
Watching the games of the Australian Football League and spicing them up with a wager is almost a tradition among Aussie fans already. While the most popular and simple types of bets are singles, AFL multi bets can be way more beneficial if used smartly. Today, we will introduce you to this peculiar betting option and share some tips to improve your results and cut your losses.
Best Bookmakers for Placing Multi Bets
But before getting to know what is an AFL multi bet, it is necessary to know where to place it. Thankfully, many sites accept such bets, but the choice should be individual nonetheless. We strongly recommend looking for a decent bookmaker on your own and taking into account your individual preferences. There are many sites with multiple bets, so make sure to choose the one with the decent general quality and all the other available features.
In case you are a beginner and you prefer not to perform the research yourself, here's a list of great sites that offer multi bets and are comfortable for newbies:
What Is a Multi Bet?
As its name implies, an AFL multi betting option includes several outcomes. In a nutshell, these typically are a set of single bets combined. For example, you can select three Australian Football League matches and make a combined bet, trying to predict the winner of each match. With multi bets, you will win only in case you have predicted all the outcomes correctly. Even if only one of them was wrong, you would lose the bet.
At this point, you may ask yourself why are such bets worth your funds. At first glance, it seems that it would be safer to place three separate wagers on each match and receive the winnings from two of them if one prediction was wrong. The reason for the popularity of such bets are the multiplied odds. For example, if the odds for each game were x2, such a multiple bet will pay eight times the funds you wagered.
How to Place a Multi Bet on AFL?
Placing such bets is probably the easiest part, as the procedure is pretty intuitive. You will have to add several outcomes to your bet slip at most sportsbooks and then select "Multi" instead of "Single". However, it is still necessary to read the multi bet rules of your bookmaker as, for example, it is never allowed to select several outcomes from a single match.
How to Get the Most From an AFL Multi Bet?
As you can see, placing your first multi wagers is easy. However, mastering them requires time and effort. In this section, we will share some multi bet tips for you to get on the right track. Even though these tips won't grant you persistent winnings, they will surely cut your losses.
Choose the Right Bookmaker
It is necessary to choose a good and loyal sportsbook. It implies taking into account several crucial criteria and selecting a bookmaker that corresponds to all of them. The first aspect we would suggest checking is the license. Any unlicensed sportsbook should be considered risky and unreliable. Then, a good idea would be to check the reviews of the other players before making your first deposit. It will prevent you from stumbling upon service of bad quality.
Seek several decent sportsbooks based on the tips above and compare them by assessing the following aspects. The best way would be to compare the odds first and the other features second. This is one of the most important AFL multi bets tips that beginners frequently miss. Following it will grant you a great experience with no obstacles on your way.
Think Twice
After selecting a set of markets for your multiple wagers, take a closer look at each of them separately and re-think your bet. Reconsidering the options is key to reaching better results as it will prevent you from making mistakes and hasty decisions.
Don't Chase the Odds
The best part of multiple wagers is the high payoffs. However, it is straightforward to get greedy with such bets. Once there are more than three options in your slip, adding one to double the potential winnings might seem like a great idea, but it will, in most cases, turn out to be a sad mistake. It is always better to win a bet without adding an option than to lose it. Moreover, the last odds are usually the least rational as the player is distracted by the final coefficient.
Use Bonuses
Getting a freebie is always good, but it might turn out to be even more beneficial with multiple wagers than with single bets. While almost every bookmaker has a welcome gift in the form of a deposit bonus or a free bet, the best AFL multi bets promotions are the ones that provide insurance for your bets.
With such bonuses, you will be able to make a multi bet, which will be considered one, even if one of the predictions turns out to be wrong. The final odds of such a bet will be calculated as if the wrong prediction was never added to the slip. These promotions significantly diminish the risks of multiple wagers while still granting great payouts if all but one prediction is correct.